Your Trusted Insurance Professionals
Enjoy LIFE… we've got the rest covered.
When it comes to shopping for insurance, most people are overwhelmed and feel lost. At Valley Insurance Professionals, we explain coverage options in simple language and help our clients find the right coverage that fits their budget.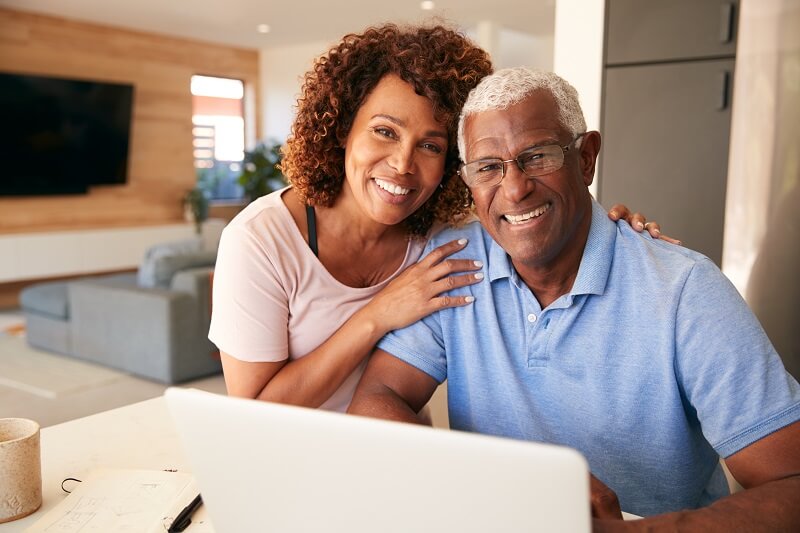 At Valley Insurance Professionals, we know you want insurance coverage that meets your needs and fits your budget. The problem is insurance can be complex and confusing. When it comes to finding the right coverage it's hard to navigate through all the options. It is easy to be overwhelmed by too much information and feel lost not knowing what to do.
When it comes to insurance coverage, we believe you deserve to clearly understand what is available, and you should not have to choose between coverage you can afford and coverage that meets your needs.
At Valley Insurance Professionals, we treat our clients like family. We believe you deserve to really understand your insurance options so you can feel confident that you are getting the right coverage without breaking your budget.
Since 2009, we have been a trusted independent insurance agency and have helped thousands of clients throughout Oregon and Washington.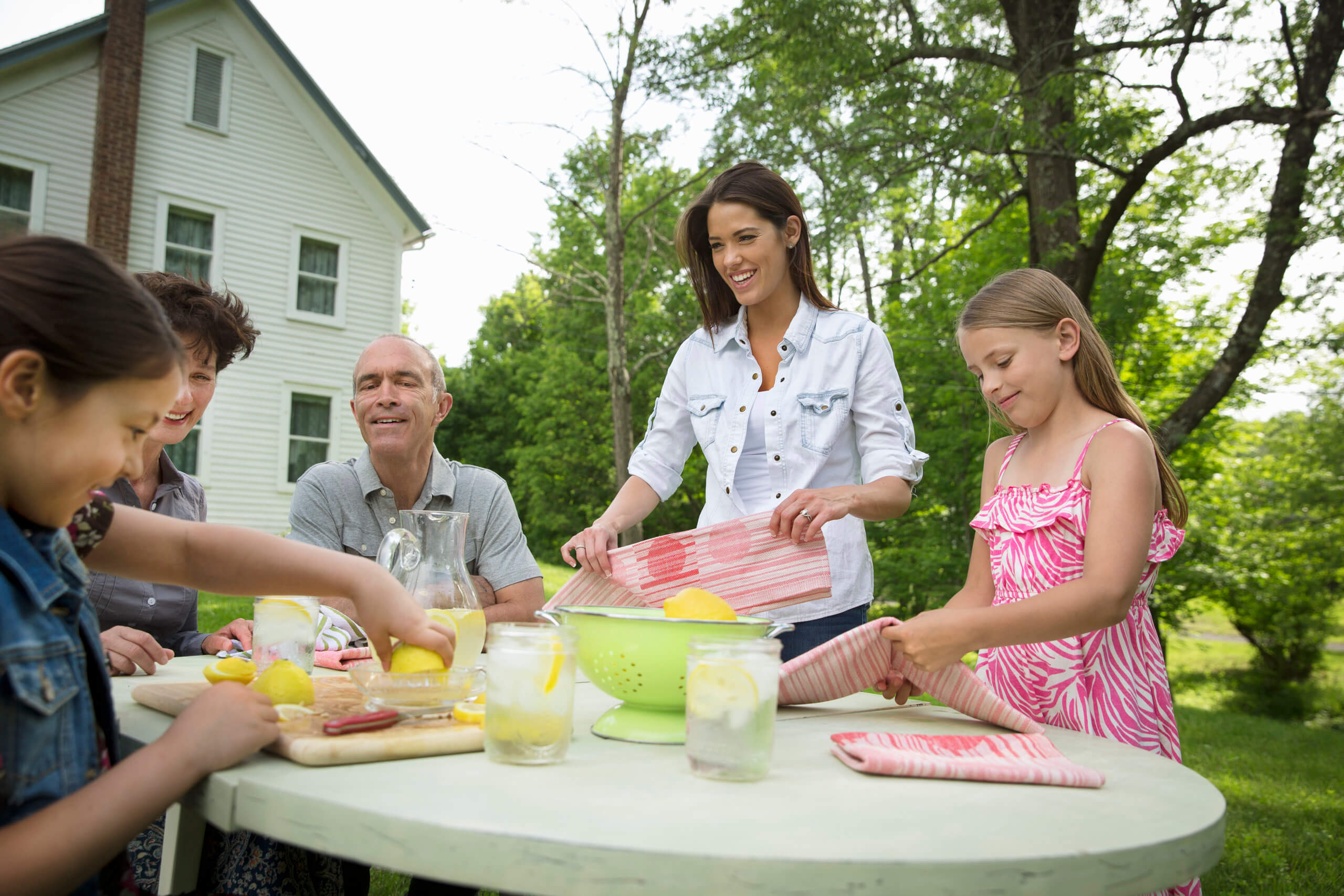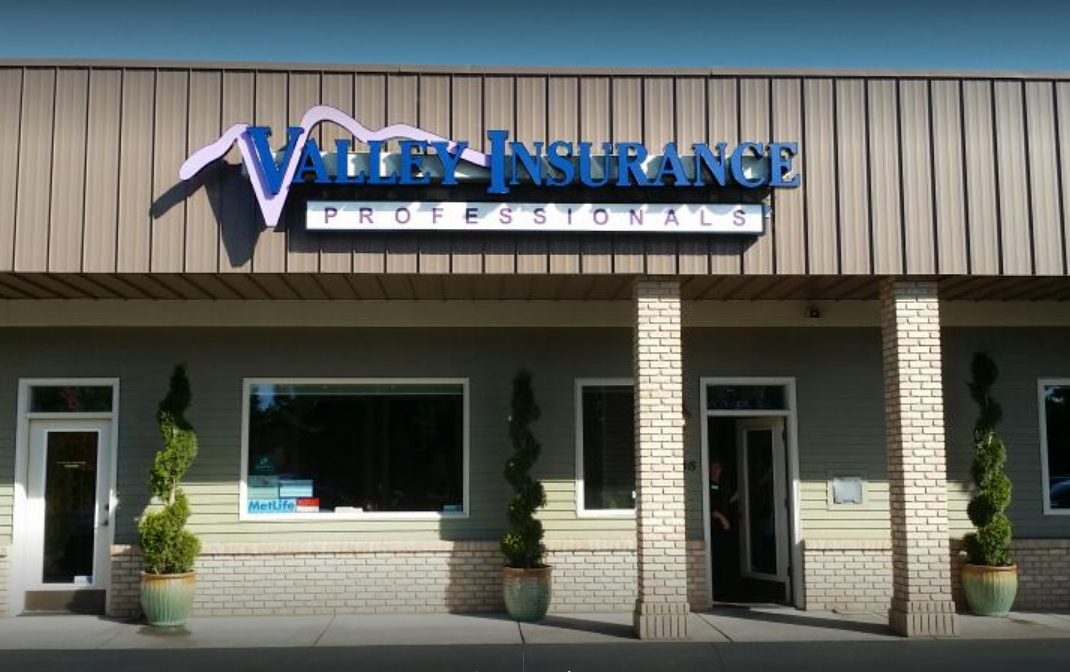 We Are Local And Independent
As a local independent insurance agency, we have access to numerous carriers which allows us to prioritize the right solution for your individualized needs. We put you first versus being held captive by a specific carrier. We take the time to do the shopping for you, looking at the total package so we can recommend the best option with the most savings.
We are known for using "real people language" when breaking down insurance options. As a result, our clients have peace of mind and feel confident knowing they have found the right coverage at an affordable price and a trusted partner who will be there to answer all their questions.
Since 2009, we've helped thousands of clients to clearly understand their insurance options and be confident they are making the right choice when choosing their coverage.