The right health insurance coverage at a price that fits your budget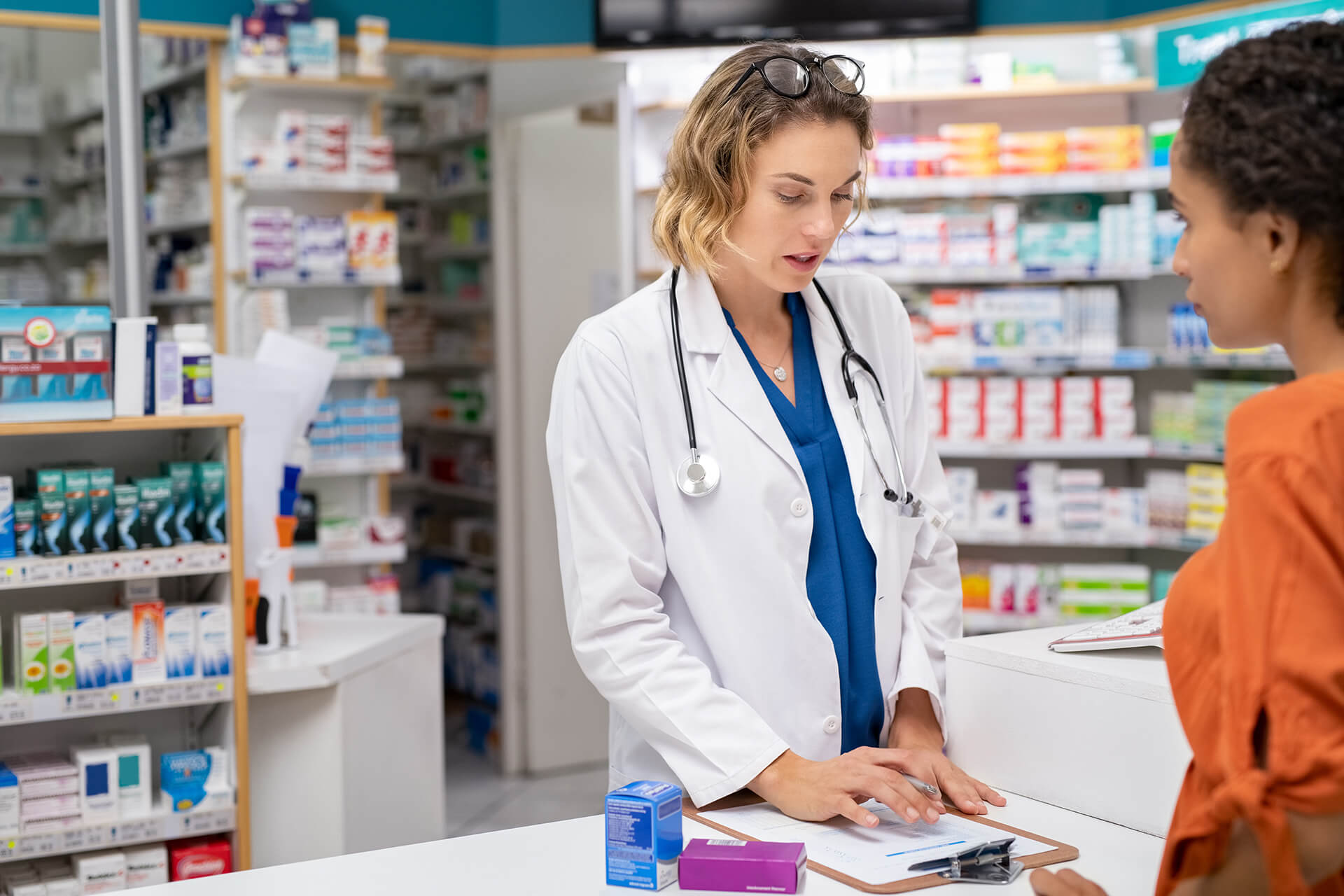 Generally, health insurance is available as a group benefit from work or through individual plans. As healthcare costs continue to rise, it is wise to consider having some form of major medical insurance. In fact, as part of the Affordable Care Act, people are now required to have health insurance that meets certain criteria.
Most medical insurance policies work by having you first meet a deductible. This means that you pay all costs of your healthcare until you have paid a certain amount. In some cases, doctor visits will only require you to pay a small co-pay, rather than the full cost of the visit. Once you have met your deductible, you split this costs with the insurance company. This is called co-insurance, and the portion you pay will range from 10% to 40%. Once you have paid a pre-determined amount of costs (called an out-of-pocket maximum) the insurance company pays the rest of the costs.
As an alternative, you might consider an HSA-eligible plan for you or your family. A Health Savings Account eligible plan allows you to set pre-tax dollars aside for health care costs. This reduces your taxable income and helps you build your emergency fund. The plans typically have higher deductibles than traditional health plans, but they can also have a lower out-of-pocket maximum.
As a part of the Affordable Care Act, some services are now covered at no cost to the insured, including preventive care and well-baby care. Generally, there will be no deductible, co-insurance, or co-pay required in order to receive these services on a routine basis.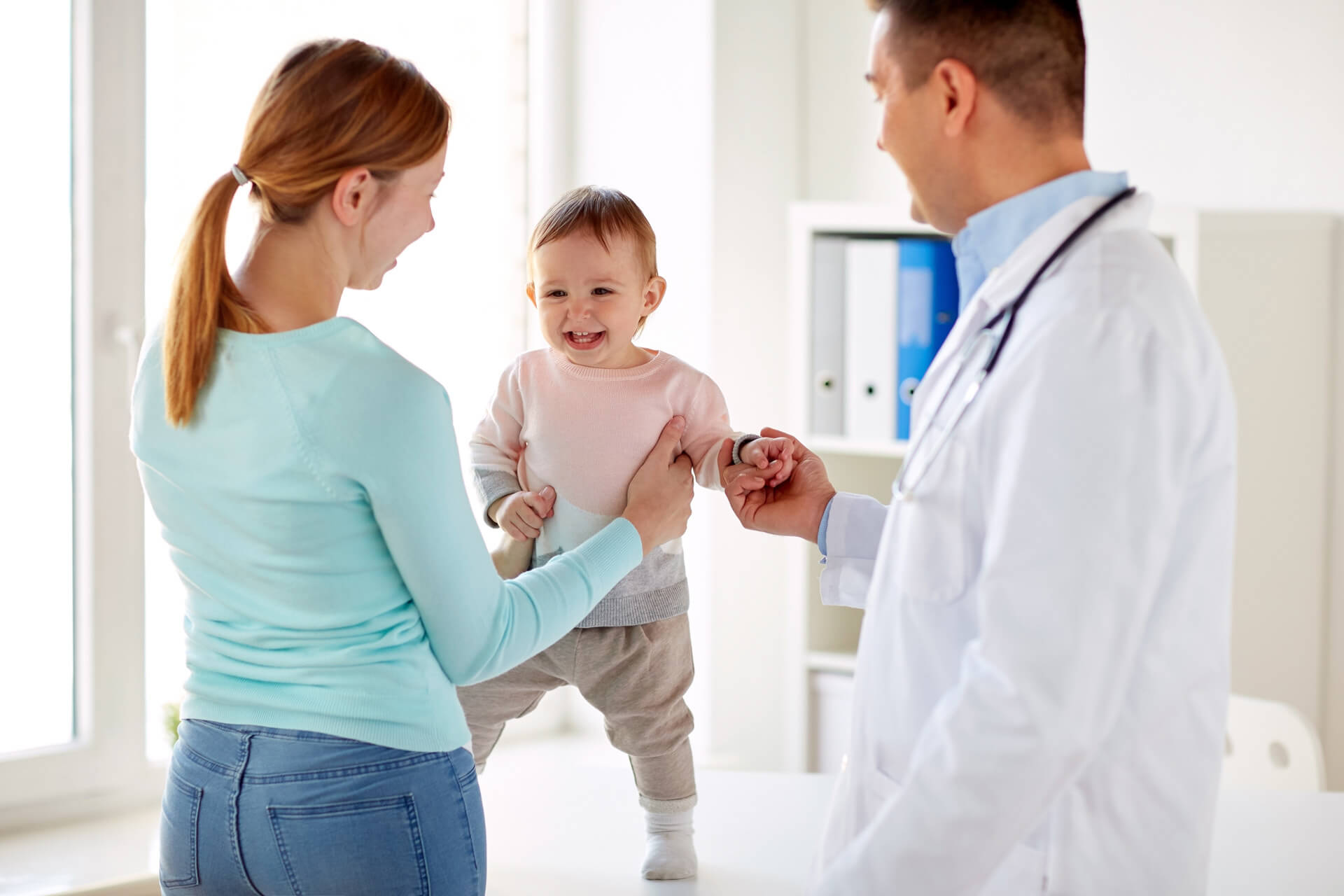 Since 2009, we've helped thousands of clients to clearly understand their health insurance options and be confident they are making the right choice when choosing their coverage.
Tell us about your needs. We will listen and clearly explain what options are available for the type of coverage you are looking for.
Get Your Questions Answered
We will answer all your questions and break things down so you can understand and make an informed decision.
Get the right coverage at an affordable price
We will assist you each step of the way in getting the right coverage at a price that fits your budget, so you will have confidence and peace of mind that you have made the right decision.