The right group benefits at a price that fits your budget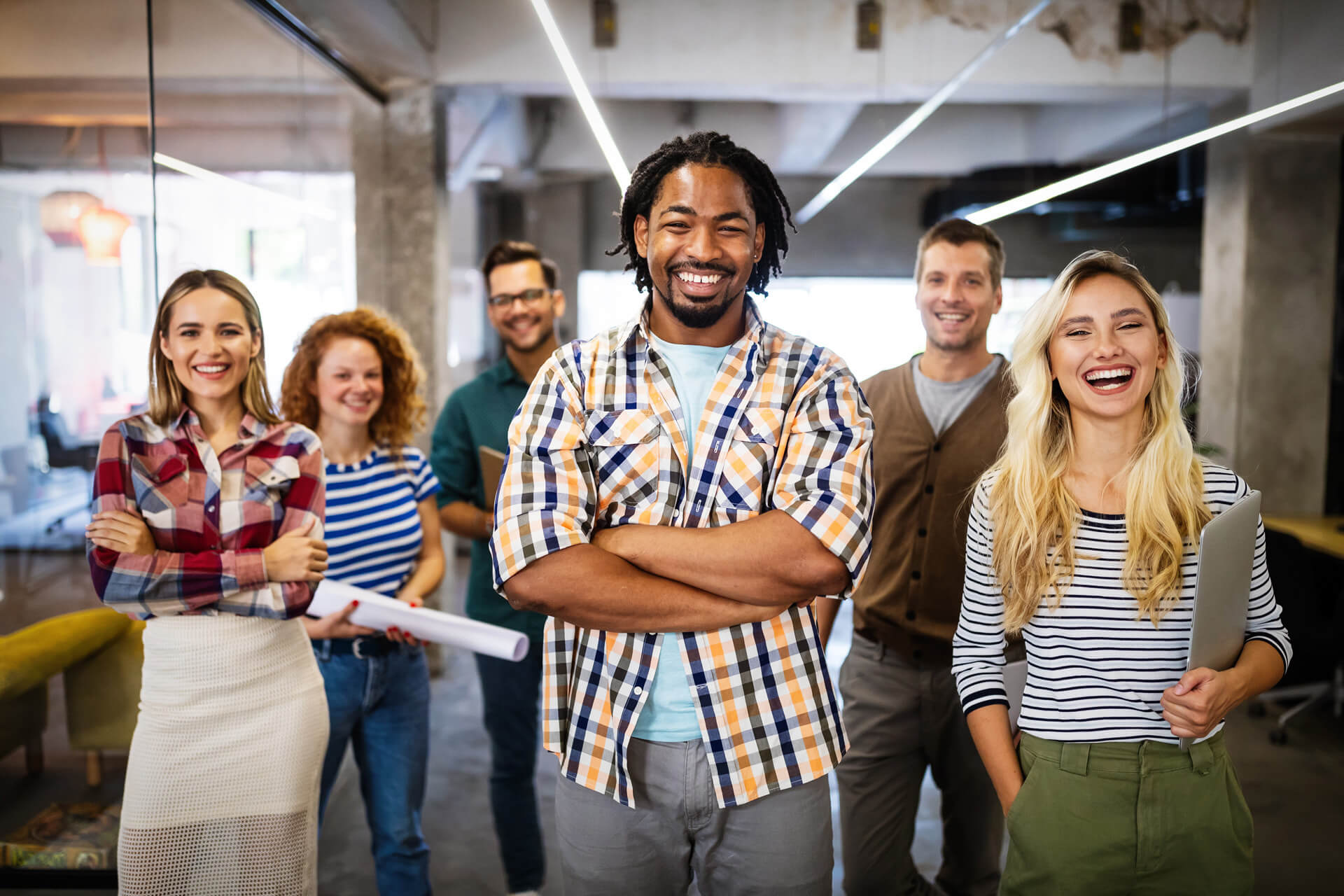 As an employer looking for ways to attract and retain valuable employees, you may have considered offering group benefits. These benefits can be employer sponsored (paid by the company), voluntary (paid by the employee), or a mix of both.
Valley Insurance Professionals is able to help your company with these Group Benefit options:
Health Insurance
Accident and Indemnity
Life Insurance
Dental
Disability Insurance
Vision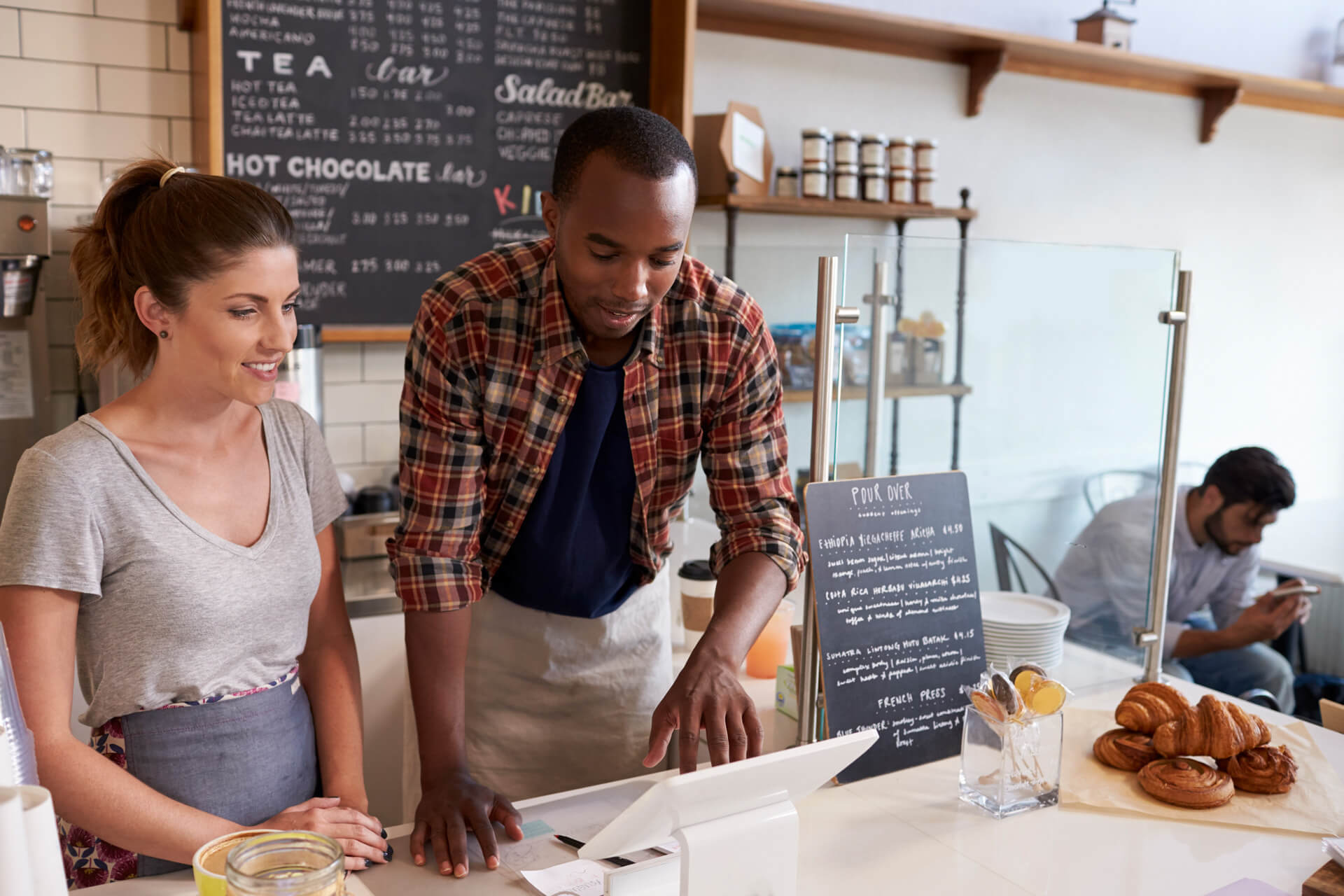 We represent all major carriers and are able to provide your company with objective recommendations and personalized service. Whether your company is new to offering group benefits to your employees, or you are searching for alternatives to your current benefits package, please consider us.
Since 2009, we've helped thousands of clients to clearly understand their group benefits options and be confident they are making the right choice when choosing their coverage.
Tell us about your needs. We will listen and clearly explain what options are available for the type of coverage you are looking for.
Get Your Questions Answered
We will answer all your questions and break things down so you can understand and make an informed decision.
Get the right coverage at an affordable price
We will assist you each step of the way in getting the right coverage at a price that fits your budget, so you will have confidence and peace of mind that you have made the right decision.