The right Medicare solution at a price that fits your budget
Medicare is a Federal program available to people 65 and over, or who qualify based on certain disabilities. It is broken into two parts, Medicare Part A and Medicare Part B.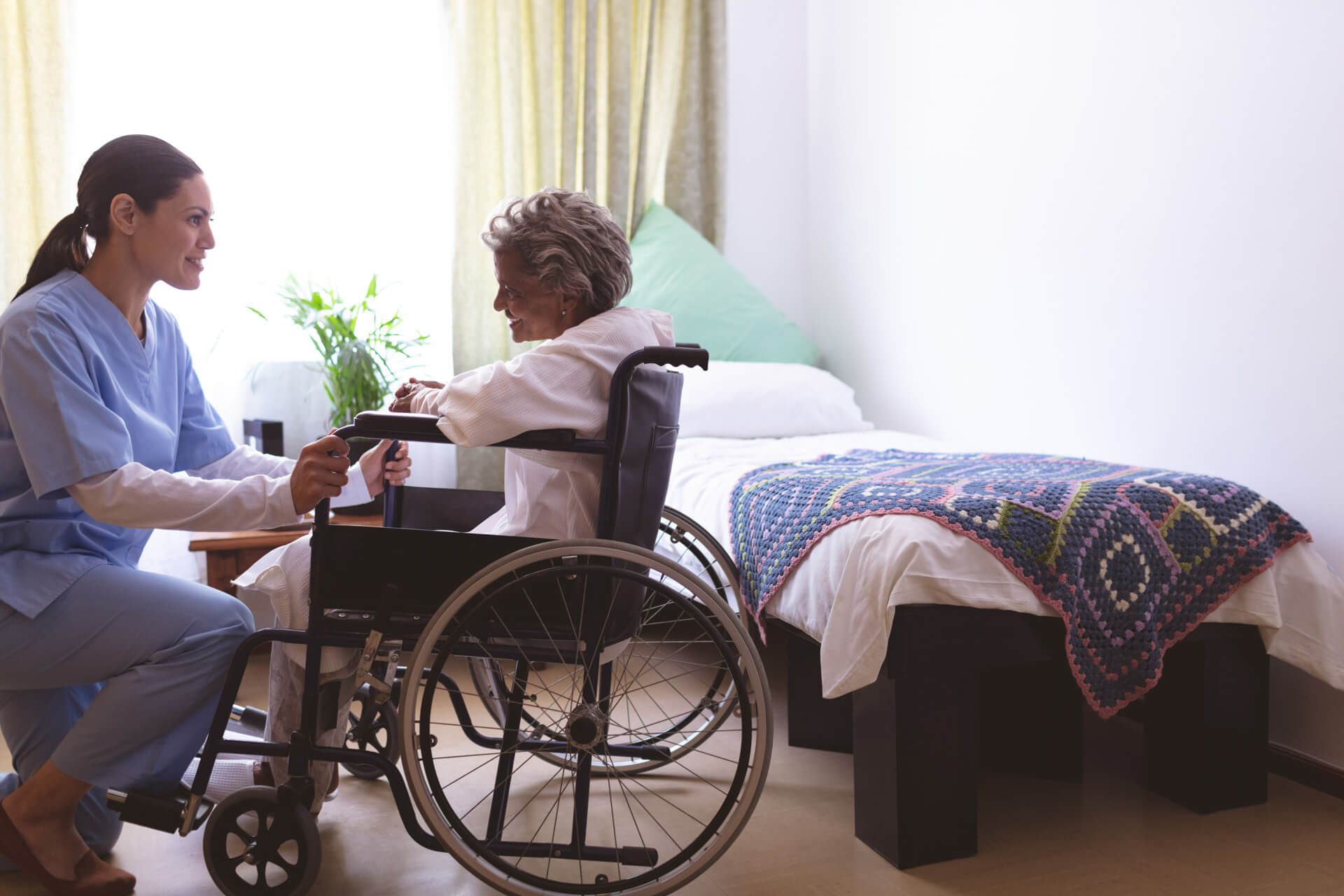 Medicare Part A covers costs associated with a hospital or skilled nursing facility. Most people will have earned this by working at least 40 quarters in their lifetime (some people with higher incomes or those who have not earned enough credits will have a premium). There is a deductible for these services which must be met before Medicare will pay their portion. The deductible for 2022 is $1,556 and the deductible for 2023 will be $1,600.
Medicare Part B covers the physician's costs. There is a deductible of $233 per year and co-insurance amount of 20%. The premium for Part B can vary, based on when a person became eligible for Medicare. In 2022, the premium for Part B starts at $170.10 per month. In 2023, the deductible will be $226 per year, with premiums starting at $164.90.
Additionally, there are Medicare solutions offered through private insurance companies. An independent agency like ours can objectively help you compare your options.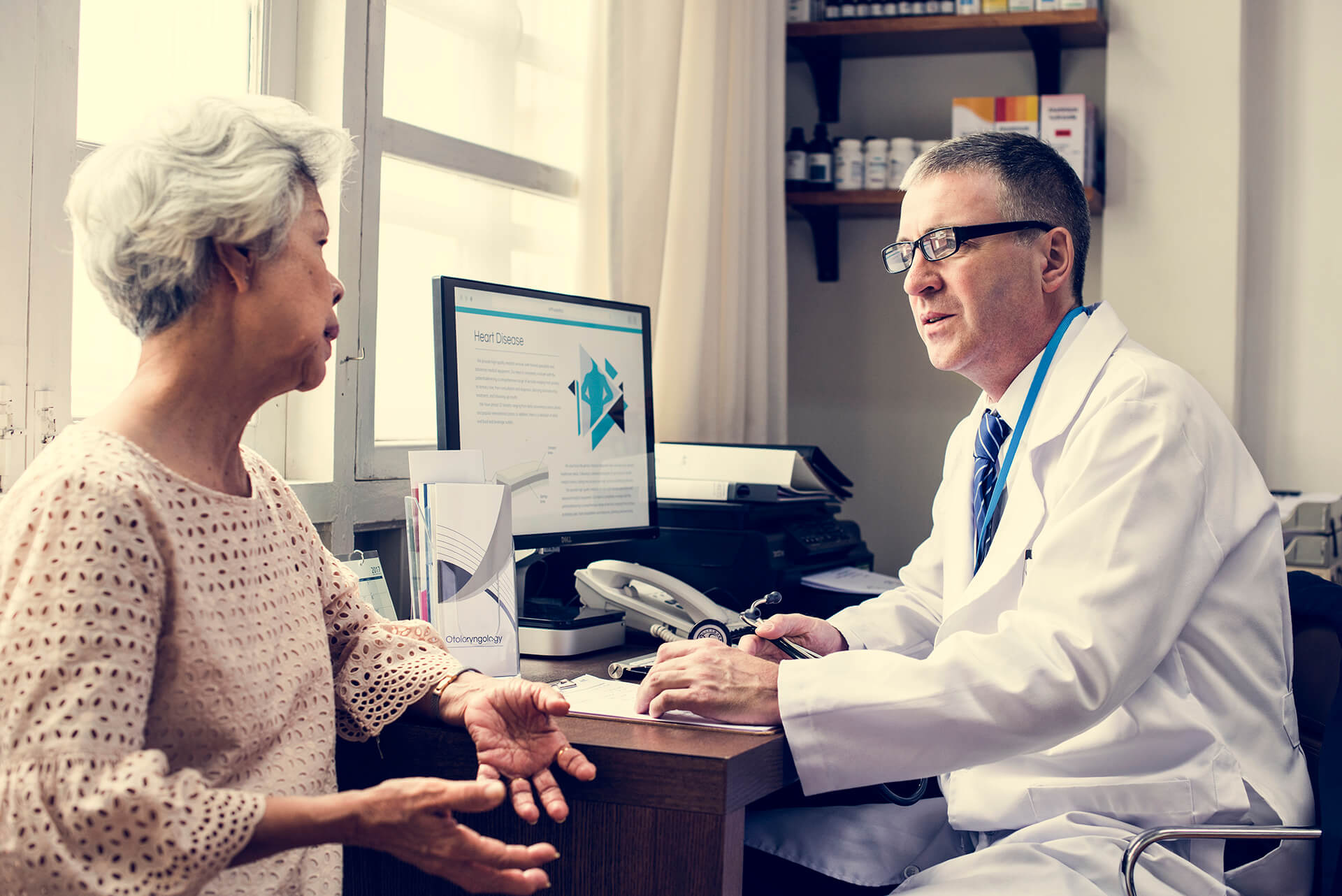 Medicare Part C is also known as Medicare Complete, or Medicare Advantage plans. These plans are offered and administered by private insurance companies who have been contracted by Medicare to offer such coverage. The Medicare consumer remains on Medicare A & B, but the benefits and claims are managed by the private company.
Oftentimes there are additional benefits than what basic Medicare will offer, including vision benefits, and dental coverage. Many Advantage plans include Prescription Drug Coverage (see below).
Medicare Part D is the Prescription Drug Coverage benefit. These plans are offered by private insurance companies with a Medicare contract. While this coverage is optional, a penalty may be added to the insurance premium for late enrollment.
Medicare Supplement (or Medigap) Plans help to fill the gaps in a person's Medicare benefits, such as the deductibles and co-insurance. The most comprehensive and popular option is the Plan F supplement. With a supplement plan, Medicare remains primary and the supplement plan pays second. A person cannot have both a Medicare Supplement and Medicare Advantage plan (Part C), but may have a Medicare Supplement and a Drug Plan (Part D).
There are two ways to receive Medicare benefits:
Medicare Parts A&B
Medicare Supplement
Medicare Part D
Medicare Part C with possible drug coverage
& ancillary benefits
(you must keep Medicare Parts A&B active)
Since 2009, we've helped thousands of clients to clearly understand their Medicare options and be confident they are making the right choice when choosing their coverage.
As a local independent insurance agency, we have access to numerous carriers which allows us to help you find the right solution for your individualized needs. While we are contracted with multiple carriers and can offer a variety of plans, we may not offer every plan available in your area. Any information we provide is limited to those plans we do offer in your area. You may visit Medicare.gov or call 1-800-MEDICARE to get information on all of your plan options.
Tell us about your needs. We will listen and clearly explain what options are available for the type of coverage you are looking for.
Get Your Questions Answered
We will answer all your questions and break things down so you can understand and make an informed decision.
Get the right coverage at an affordable price
We will assist you each step of the way in getting the right coverage at a price that fits your budget, so you will have confidence and peace of mind that you have made the right decision.