The right home and renters insurance coverage at a price that fits your budget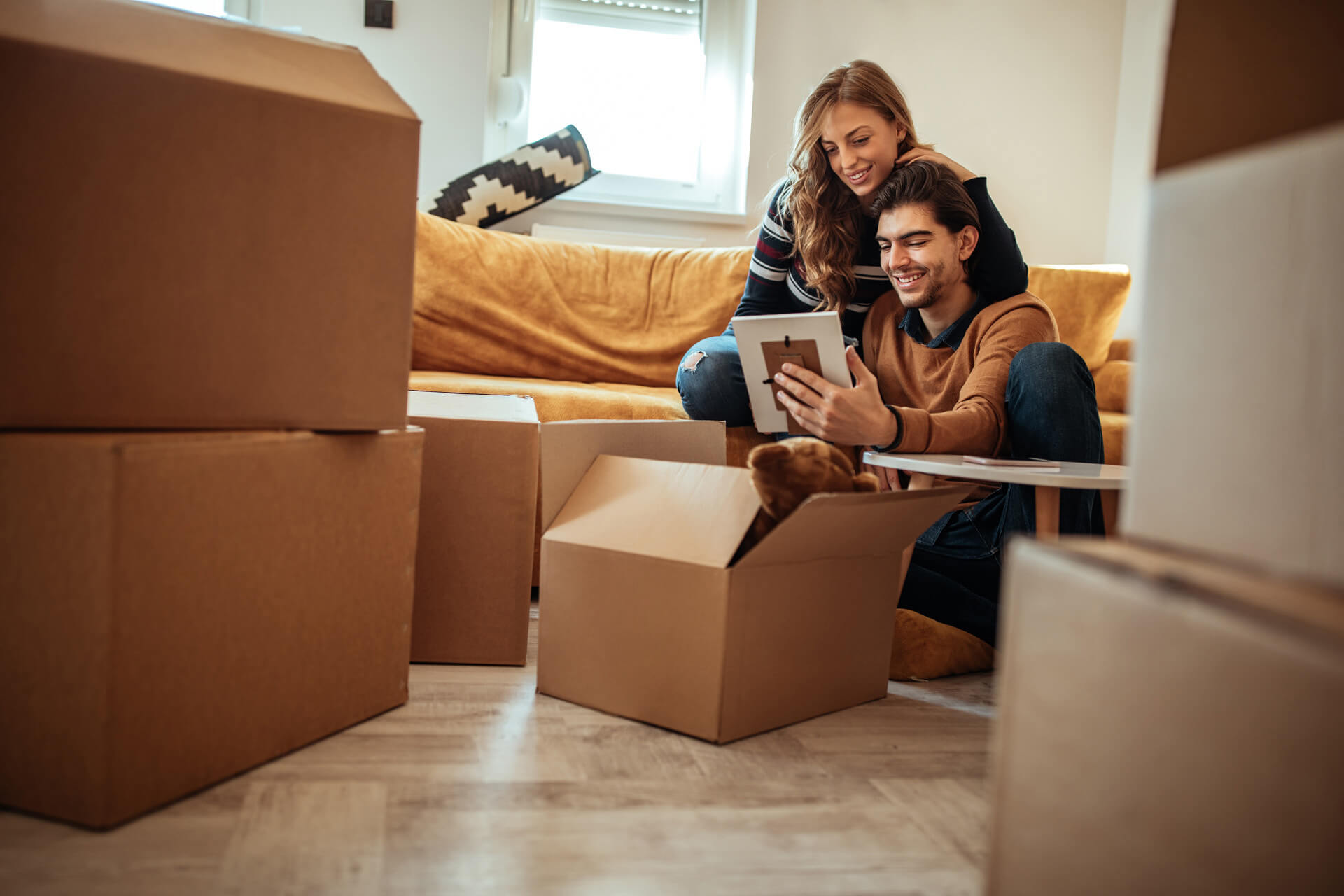 Your home is one of your most valuable assets. Without question, having adequate homeowner's protection in place is an essential element of any insurance plan. The question is how do you determine what is right for your needs? What is the appropriate amount of coverage? What endorsements do you need, and which ones aren't necessary for your situation? How do you ensure that the items in your home are properly insured? What about coverage for specific concerns like fire, earthquake, mold, and floods?
Not yet a homeowner? Even if you don't own the house (or apartment) you call a home, you should still consider having a renter's insurance policy to cover your belongings. Despite a common misconception, your landlord's insurance will not cover your personal items in the event of a fire, earthquake, or other natural disaster. Are you prepared to spend thousands of dollars to replace your furniture, clothing, and other personal items? Admittedly, most people cannot afford such a loss. Renter's insurance protects against such a financial devastation, and we encourage you to learn about your options. You may be surprised at how cost effective a renter's policy can be.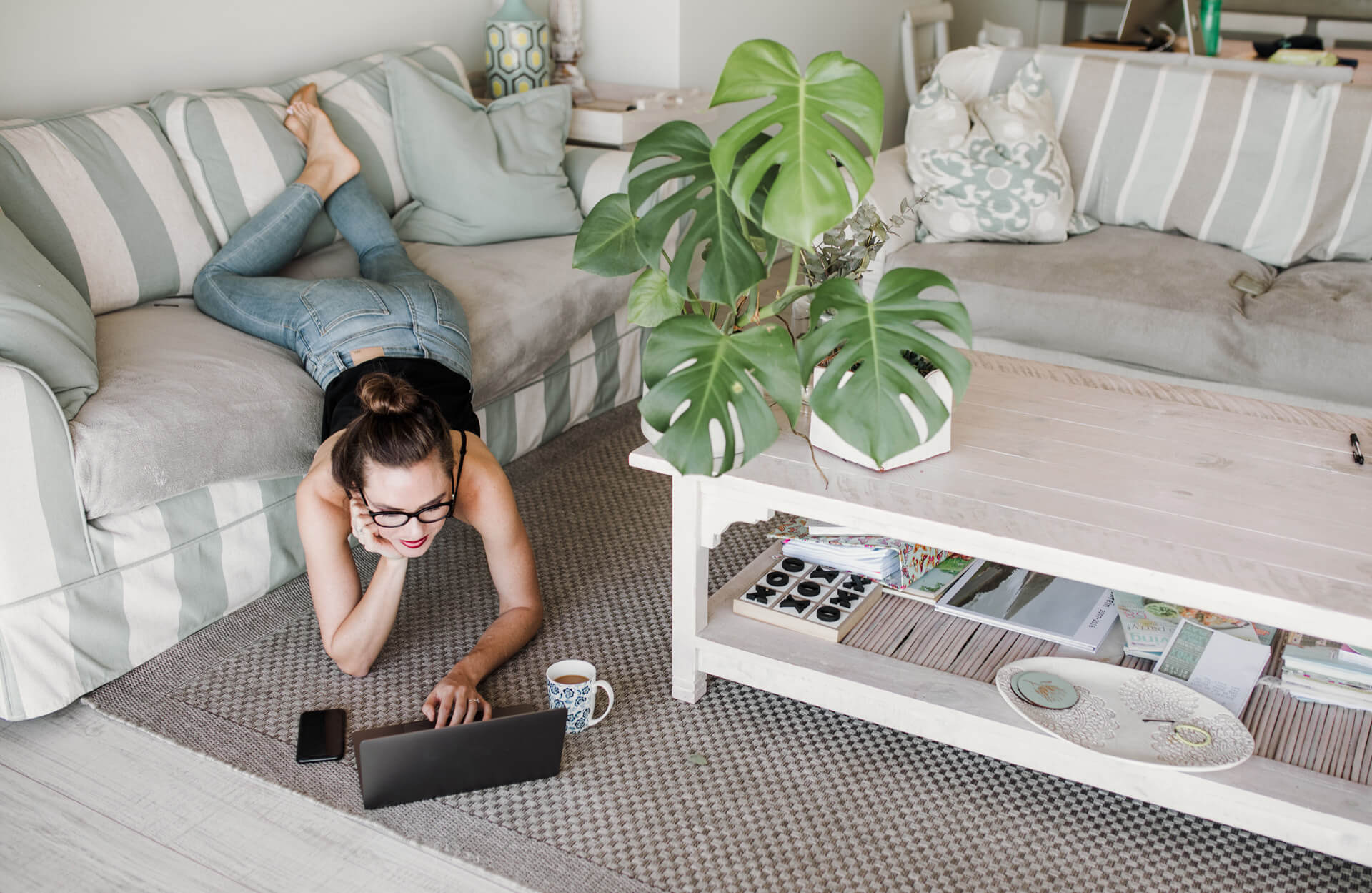 Whether you rent or own, your policy may also provide you discounts on your auto insurance. We work with over a dozen different insurance carriers in order to find you the right coverage for your insurance dollar.
Since 2009, we've helped thousands of clients to clearly understand their home and rental insurance options and be confident they are making the right choice when choosing their coverage.
Tell us about your needs. We will listen and clearly explain what options are available for the type of coverage you are looking for.
Get Your Questions Answered
We will answer all your questions and break things down so you can understand and make an informed decision.
Get the right coverage at an affordable price
We will assist you each step of the way in getting the right coverage at a price that fits your budget, so you will have confidence and peace of mind that you have made the right decision.