The right auto insurance coverage at a price that fits your budget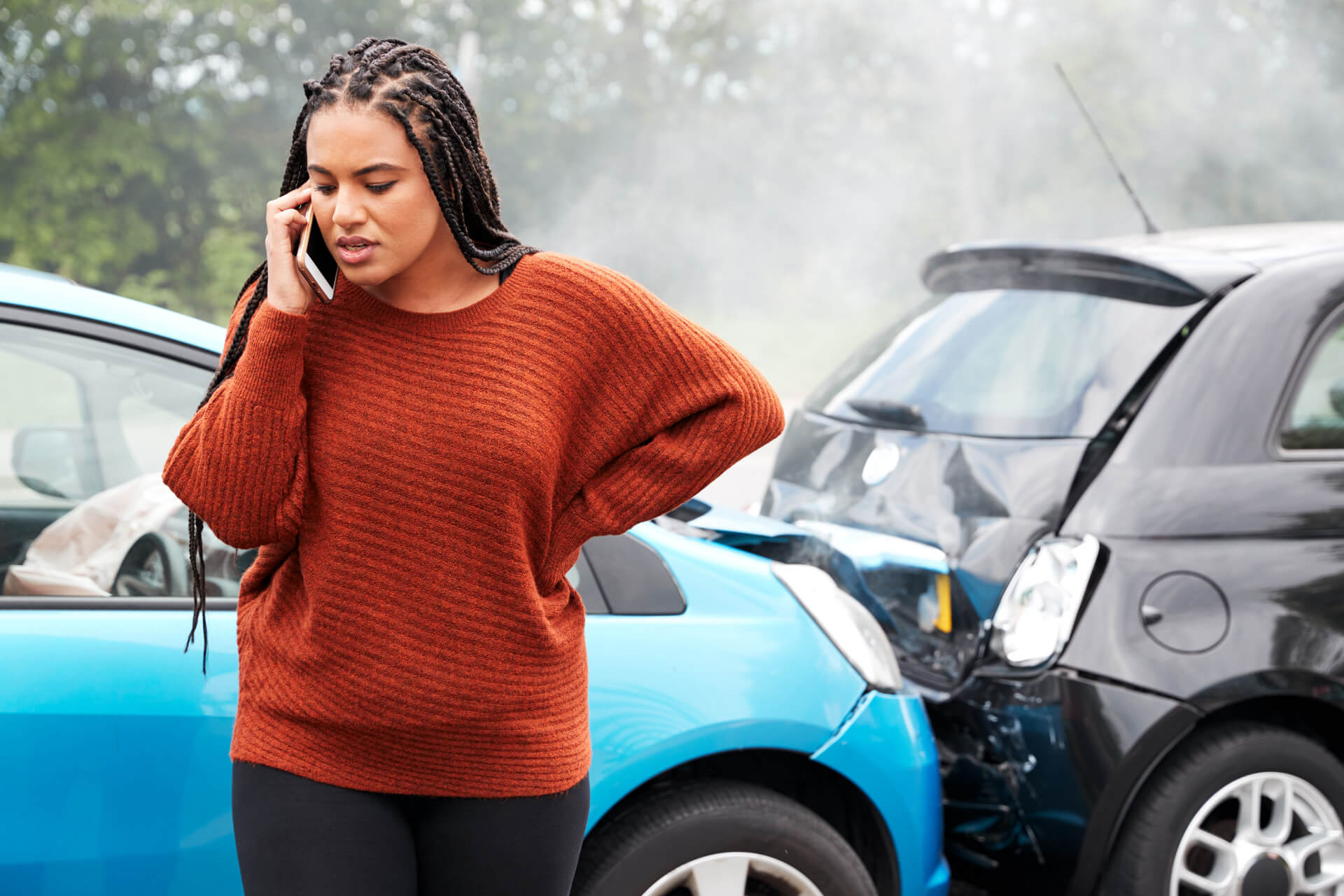 Oregon law requires every driver to insure their vehicle and has established these amounts as the minimum for Bodily Injury and Property Damage Liability:
$25,000 per person
$50,000 per crash for bodily injury to others
$20,000 per crash for damage to others property
Still, having the minimums may not be enough. Imagine a situation where you are at-fault in a car accident. If you have injured three other people with injuries costing $50,000 each, do you know how much you would be responsible to pay out of your own pocket? Even though the situation was unintentional, not having adequate coverage in place could mean financial devastation.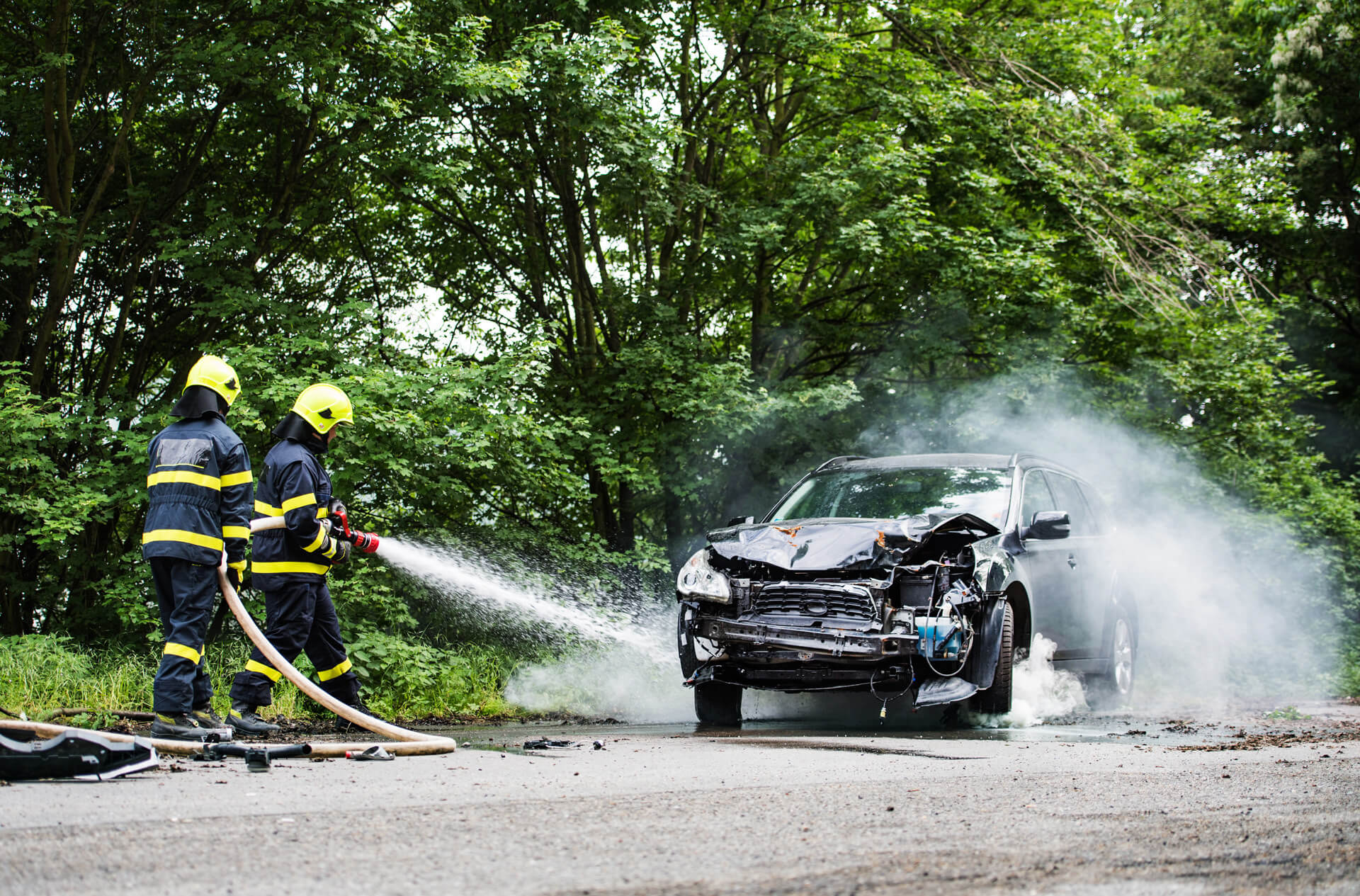 Some of the areas we can serve you are:
Antique and Collectible Automobiles
The "Toys" – RV's, ATV's, Boats, Motorcycles, Golf Carts, etc.
Commercial and Fleet
Teen Drivers
Impaired Driving Record
SR-22's
In addition, several discounts are available, including:
Safe Driver
Defensive Driving Course
Good Student
Multiple Car/Policy (Package)
"Snapshot" & "TrueLane" Technology
Since 2009, we've helped thousands of clients to clearly understand their auto insurance options and be confident they are making the right choice when choosing their coverage.
Tell us about your needs. We will listen and clearly explain what options are available for the type of coverage you are looking for.
Get Your Questions Answered
We will answer all your questions and break things down so you can understand and make an informed decision.
Get the right coverage at an affordable price
We will assist you each step of the way in getting the right coverage at a price that fits your budget, so you will have confidence and peace of mind that you have made the right decision.