The right pet insurance coverage at a price that fits your budget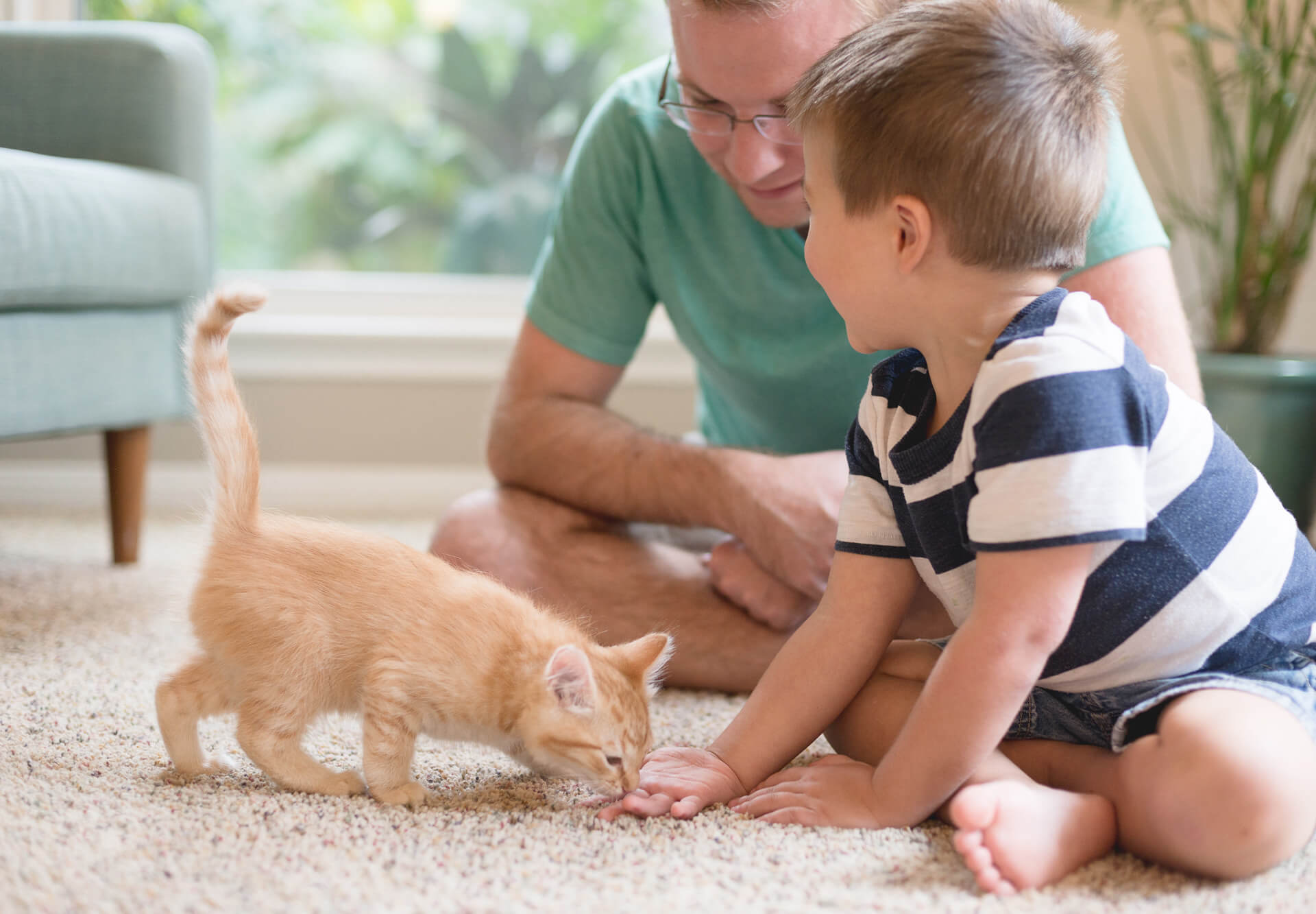 Let's admit, our pets are more than just companions… they are part of our family. They provide us with immense joy, and greatly increase the quality of our own life. So when they become sick or injured, we want to do everything possible to ensure a quick recovery. Unfortunately, it has become more and more costly to provide the care that we know they deserve.
According to the American Pet Products Association, spending on veterinary care increased 6.1% to $18.11 billion in 2018. For this reason, more and more people are exploring Pet Insurance as a way to help cover these costs.
While we strongly encourage people to develop the habit of saving for emergencies like Veterinary costs, Pet Insurance can provide valuable protection and peace of mind in the right situation. We encourage you to learn more about the products we offer by clicking the links below. Start by entering your pet's name and get your free quotes. If it's right for your needs, you can easily enroll online today!
Since 2009, we've helped thousands of clients to clearly understand their pet insurance options and be confident they are making the right choice when choosing their coverage.
Tell us about your needs. We will listen and clearly explain what options are available for the type of coverage you are looking for.
Get Your Questions Answered
We will answer all your questions and break things down so you can understand and make an informed decision.
Get the right coverage at an affordable price
We will assist you each step of the way in getting the right coverage at a price that fits your budget, so you will have confidence and peace of mind that you have made the right decision.